The Gamified Social Media Influencer Platform
An ecosystem where engagement skyrockets. Fans and followers get to participate as influencers prove themselves and explore new revenue streams. Brands gain greater certainty their influencer strategies are sound, while engaging more influencers in their marketing goals.
Brands

Optimise ROI

Influencers

Increase Earnings

Followers

Fun & Prizes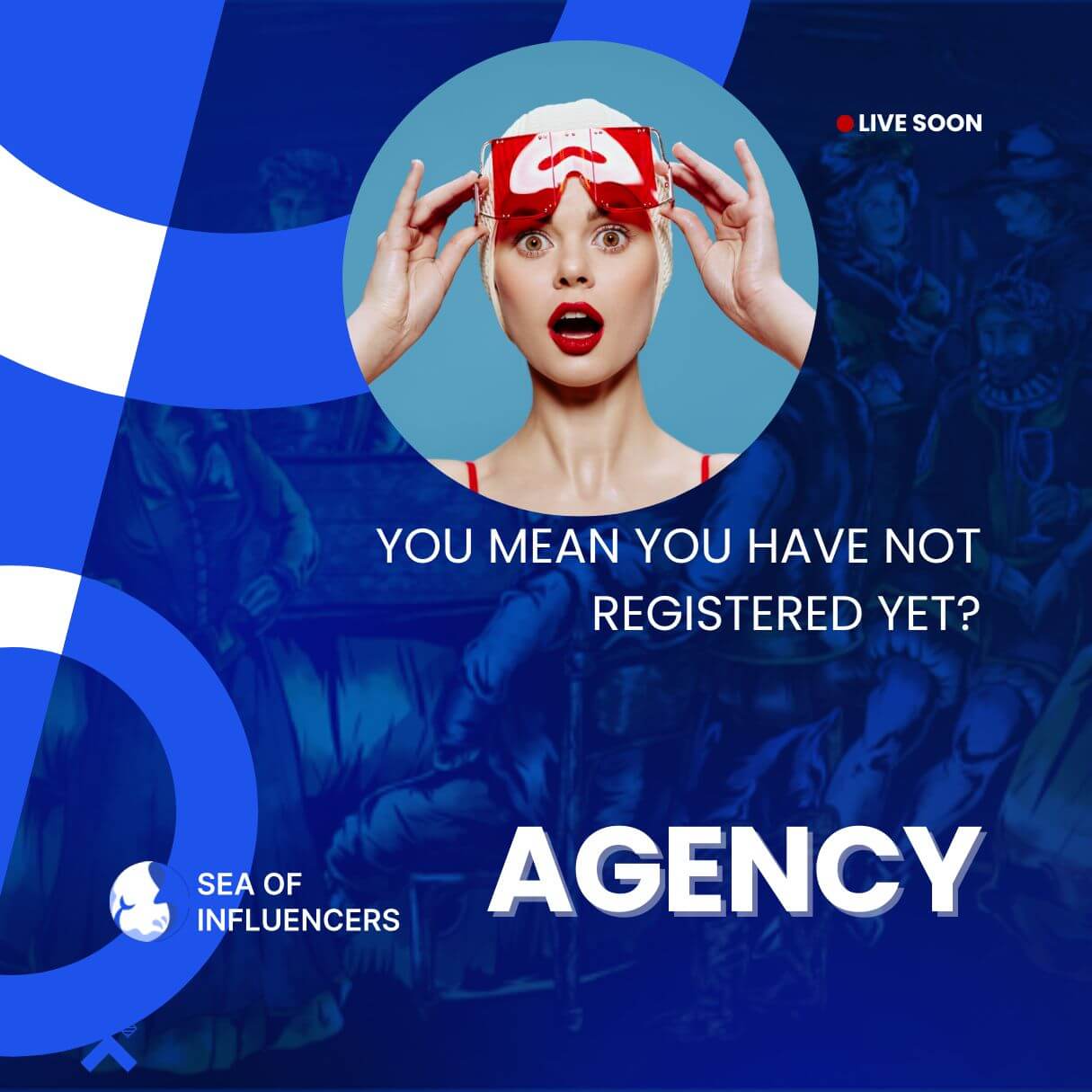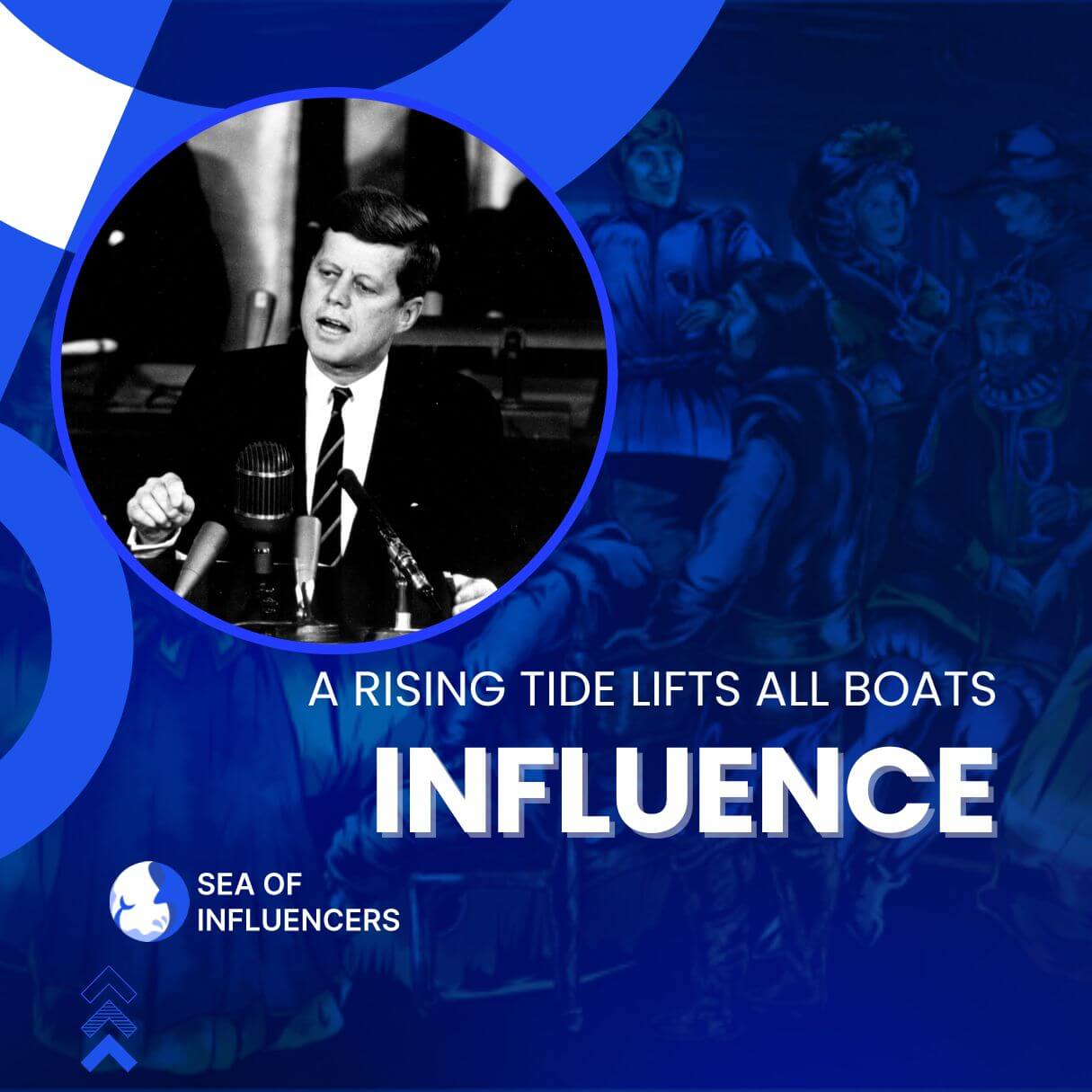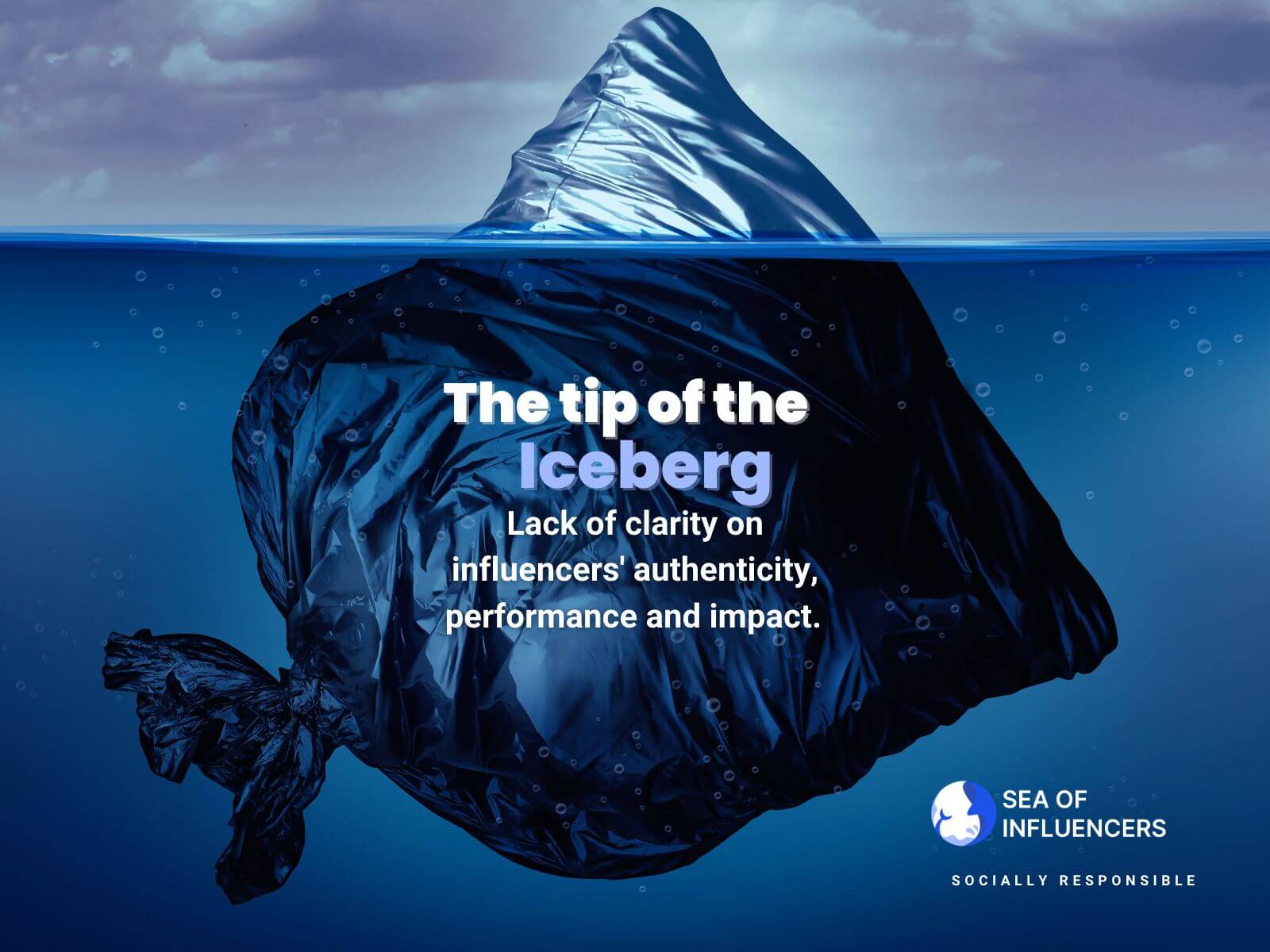 Authenticity, Performance, and Impact
Social interactions are precisely measured as part of the gamification, presenting an unbiased and accurate performance history for influencers.